About Us
Smith Plumbing opened for business in May, 2011 by Ryan and Kelli Smith. Through Ryan's time working for other area companies, he saw the need for a plumbing company that would express a genuine concern for quality of work and customer service and decided he could fill that market with Smith Plumbing. From 2011 through 2015, Smith Plumbing ran as a full service, remodel and new construction plumbing company. In June 2015, in an effort to provide superior customer service, the need to open Kansas Nu Drain came to fruition. We now strive to serve the area as a whole with our expertise in sewer and drain line inspection and repair and now work for individuals as well as many other plumbing contractors.
Safety First
For our families and theirs. Think twice, act once.
Deliver WOW through service
Exceed every customer's expectation.
Demonstrate the highest level of integrity
Do the right thing, even when no one is watching.
All for one and one for all
A great team to be a part of.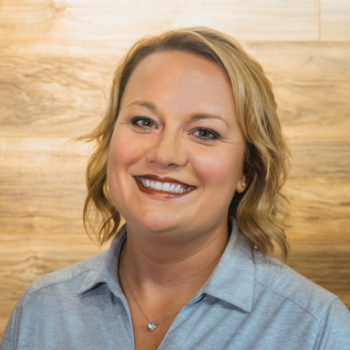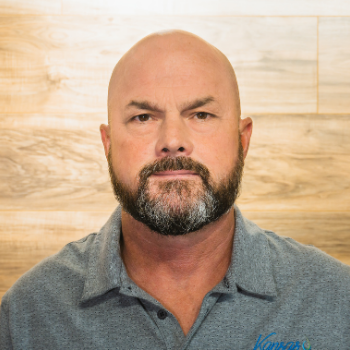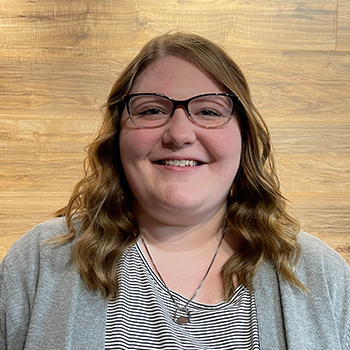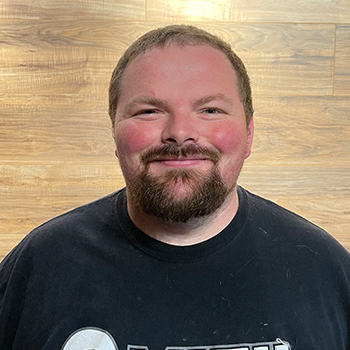 Open Positions
---
Plumber - all experiences
Customer service & Dispatch operator
I highly recommend Ryan, and Smith Plumbing! They are very reliable and efficient! I wouldn't use anyone else!
—Alicia F.
Leave A Review